Hey!
Today the sun is shining and I'm so ready for spring. I'm so over winter. I'm sure everyone is with me. I'm ready to throw open the curtains, pop all the windows up, let the fresh smelling air fill my house. I'm ready to put away all the snow gear, put all the snow boots away and line up the rain boots in my mud room. I'm ready to cook with lighter ingredients, wear lighter clothing and re-decorating.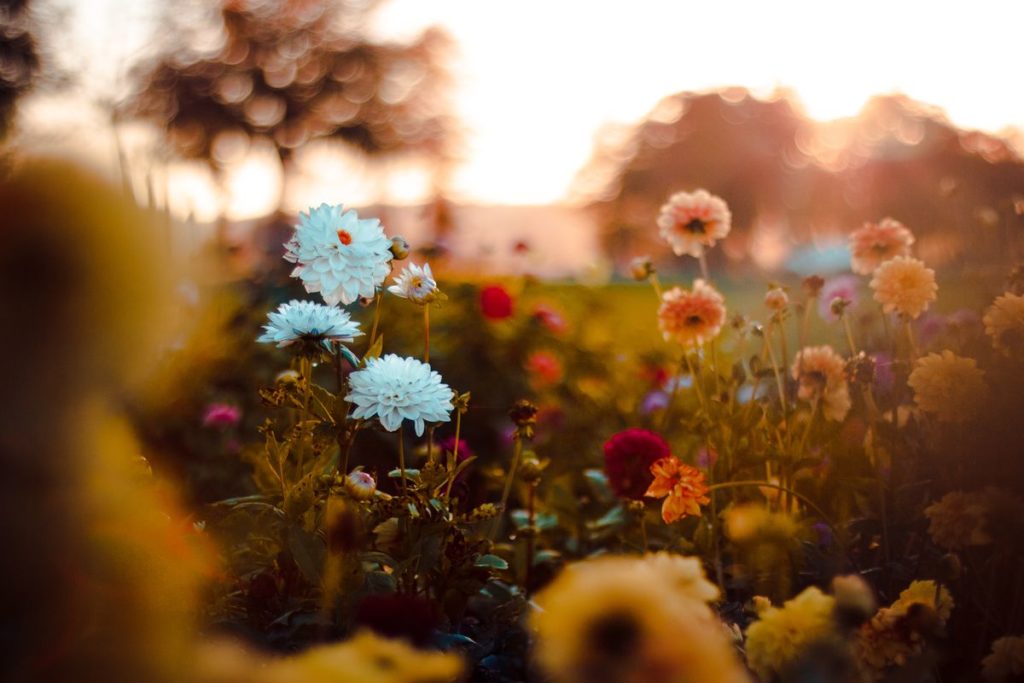 Yes, re-decorating. I don't mean decorating for the up coming holidays, but I mean out with the old and in with the new. I'm ready to start changing out and changing in. Who else is with me.
So we maybe ready to change and update. Swap and add new. But sometimes we don't know where to start. Sometimes it's so overwhelming that there maybe a moment in this change that you would rather duck your head back under the blanket and wish ( just for that brief moment) that winter was still here.
I'm here to help. We are going to walk through a couple of trends that are popping up this spring. And hopefully it will help ease the panic that is now starting to play in your head.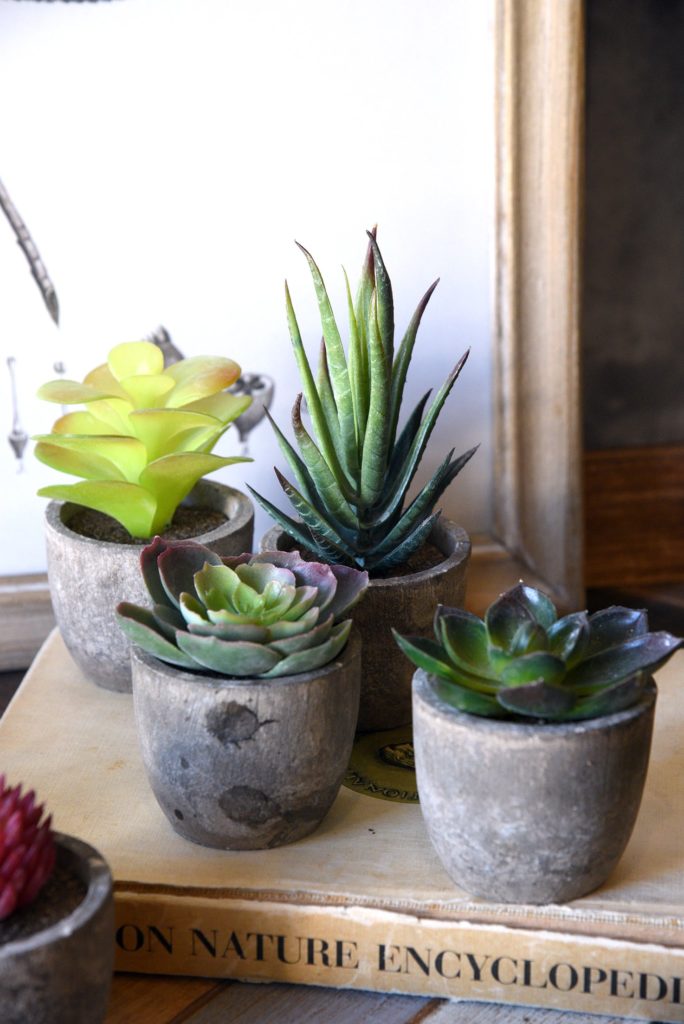 Plants
This is not new to anyone. And I'm sure it won't come a shock to you. One of the design trends for spring is plants. Having the inside start to mimic what is going on outside. This is to get you ready to spend the long days of summer outside doing that which you love. So think green, flowers, minimal pots, height and texture.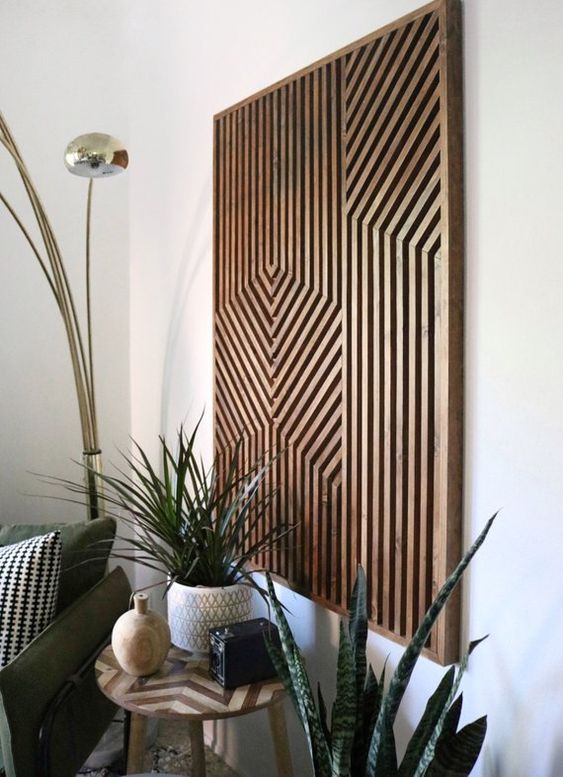 Natural wood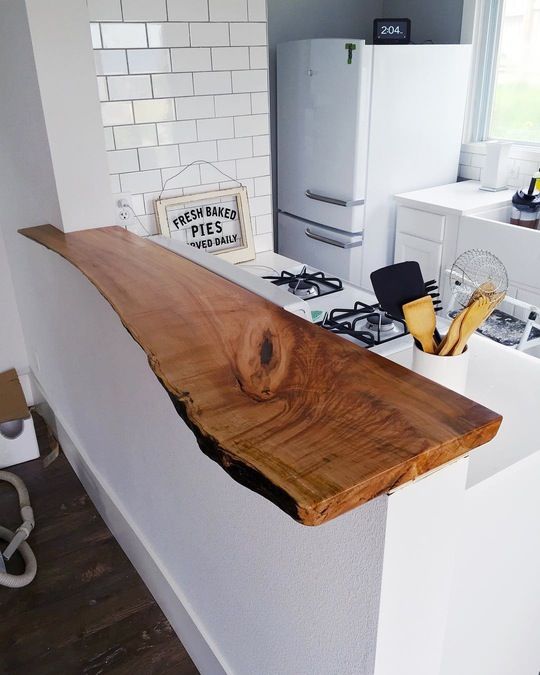 Yup the outside again is coming in. There is something about surrounding yourself with nature that soothes the soul. So think natural wood frames for pictures. Natural wood trim, or butcher block counters, hood fans that are natural ( if you are building a house). If you are updating your house, try wood stools, coffee tables, end tables. If you want to change out a light think maybe a wooden drum light. Add wooden tools (cutting boards, bowls, spoons) in your kitchen. So many ways to bring wood into the home.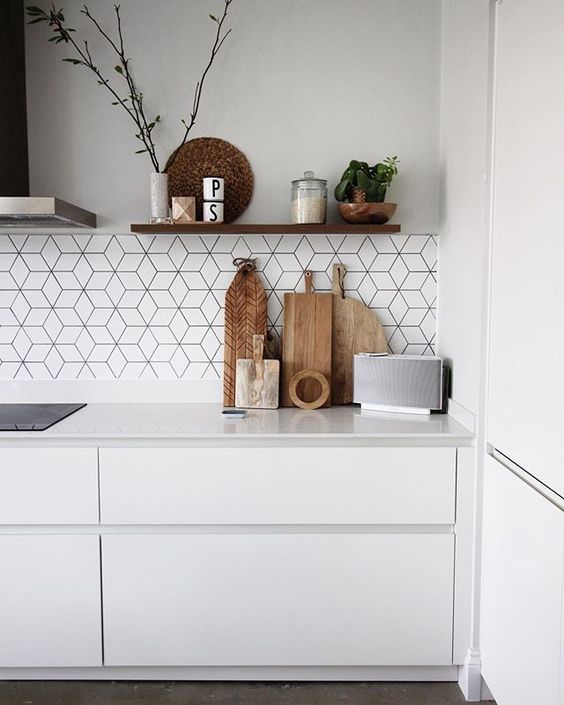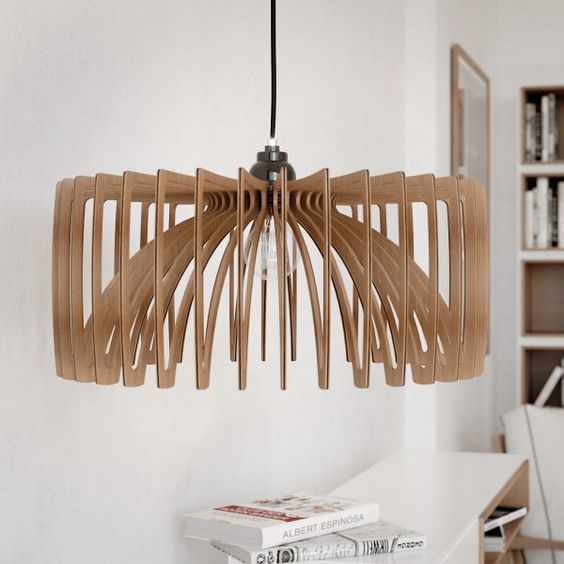 80's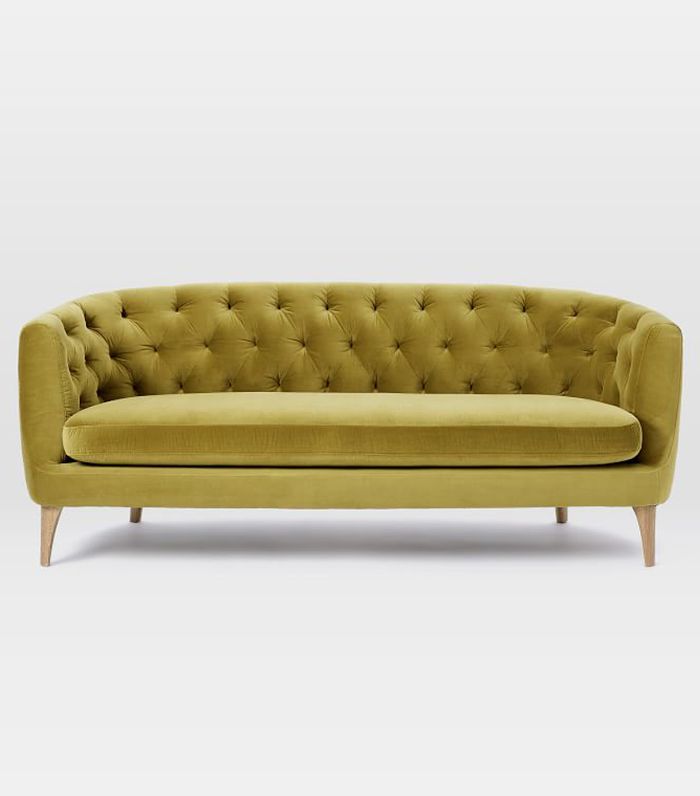 Don't get scared, it's not the full on 80's that some of us grew up with. We are not bringing back the big bangs, hammer acid wash pants, and really frizzy side ponytails. We are bringing back the curved edges of furniture that the 80's brought in. It's kind of like a new awakening of the 80's mixed with the minimal style that we have now. So lower curved furniture ( chairs, couches) throw in an abstract coffee table. In building it would be really cool, geometric tile.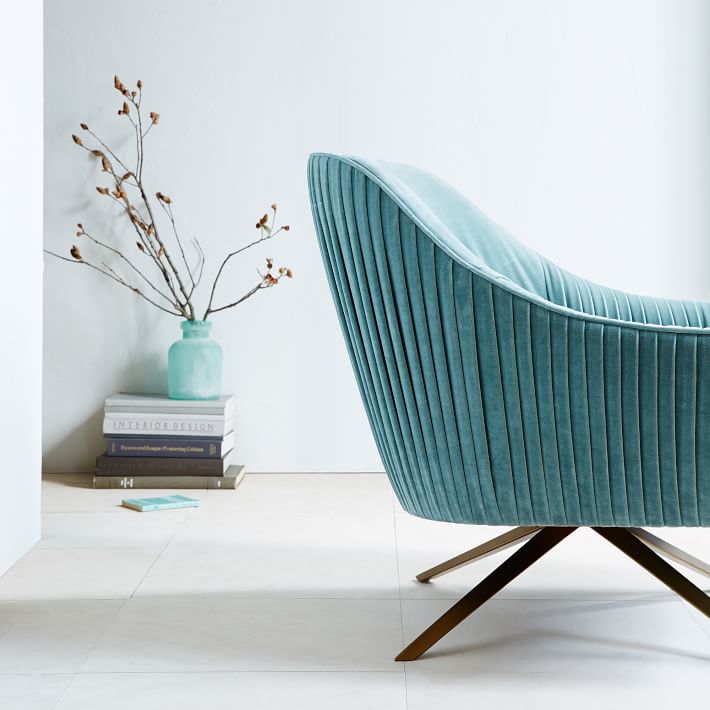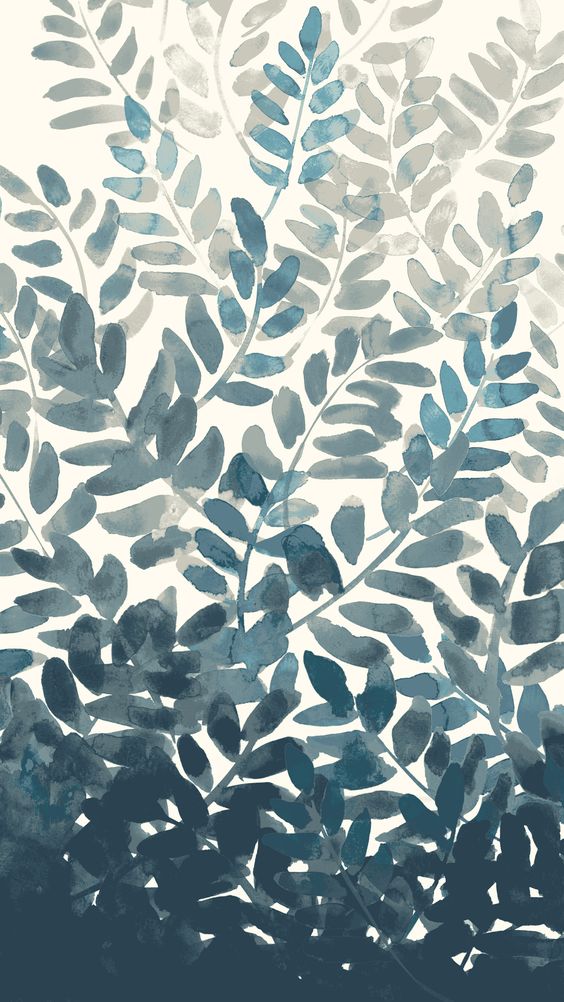 Wallpaper
Yup wallpaper is still a hot trend. But it looks like the wallpaper is being subdued a little bit so that the furniture, which is starting to amp up in color can really shine. Wallpaper that is more muted and kind of like a watercolor painting. The trend is more about adding a depth to the room instead of an eye catching feature.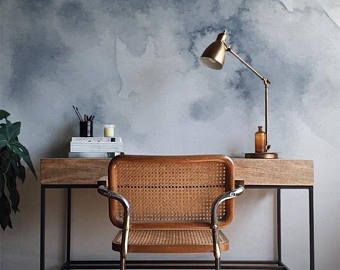 Here are just a couple of things that are starting up for spring. There is a whole world of design out there. The world is really your oyster. Have fun dreaming up what your home is going to look like with spring. But make sure that you don't just dream, but go out and do!
Love,