Whether you love picking out the perfect tile and countertop combination or you prefer browsing through some of our specialty-curated options by our talented designers, Fish Creek Homes can help you design the home of your dreams. We'll guide you every step of the way to make your dreams a reality.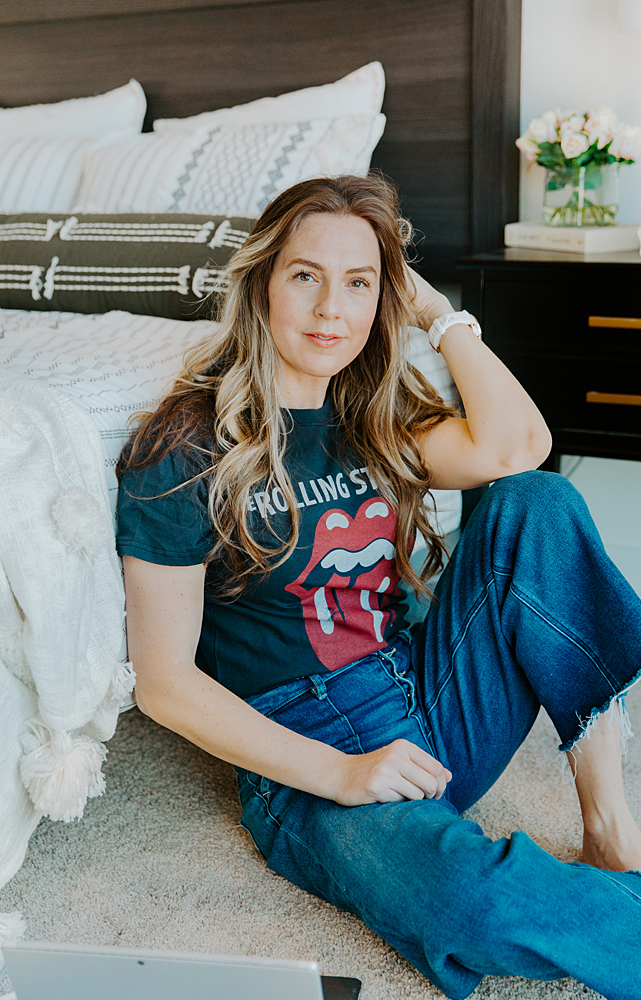 A canada native, sandy's lived in KC for more than 10 years and loves the city and its people. She's happy to be an adopted mid-westerner.
sandy is one of the most amazing designers out there. She's always thinking and paying attention to details, trends and what design ideas are more than a fly-by-night ideas. Let sandy help guide you through the design process and find the perfect finishing touches for your home. 
When sandy's not helping transform clients' dream homes, she loves cooking — move over cake boss — , photography and fashion and keeping up with her five children and her adoring husband and co-owner for fish creek homes, Brad Gallup. 
Browse through images some of our latest builds. We love the little details that make a home special. 
Two-Story Show Stopper IN SHOAL CREEK THE VILLAGE
White, Bright & Clean Lines IN SHOAL CREEK THE VILLAGE
AMAZING MODERN IN SHOAL CREEK THE VILLAGE
Cute Cottage in Shoal Creek The Village
Custom build in Stone Gate
It's all about the details
White hot in Woodneath Farms
Traditional with amazing details