the next big thing in outdoor lighting
Join our ever-growing list of happy customers!
Change your lights for holidays, birthdays, parties, sports teams & more!

Easily Pick colors & patterns
The possibilities are endless! you can match your outdoor lights to celebrate holidays, birthdays, sporting events & much more!

make changes with your smartphone
Our app is easy & fun to use. Change the colors and patterns of your lights with a tap of a button. Changing your lights is easier than changing your mind.

Eco-friendly LED lights
Whether you want sophisticated white lights or you choose Red and gold to cheer on the Chiefs, easily select the colors you want with long-lasting, eco-friendly bulbs.

Weather Won't Stop these lights
Our plugs are specially made for outdoors and can handle practically any element mother nature throws at them. Waterproof plugs give you the security your lights will shine on for years to come.

Amazing WARRANTY
Our LED bulbs have a lifespan of 50,000 hours on average, but if you do need maintenance, our amazing warranty offers 5-year protection. Rest easy that your lights will be effortless.

TESTED & Reliable
HERE IN KANSAS CITY, WE're no stranger to summer's HEAT AND winter's bitter COLD. That's why we tested all our lights to ensure they can hold up to our extreme conditions.
Not your Neighbor's ARCHITECTURAL LIGHTING
Stand out with our customizable, sophisticated architectural lighting. Highlight the best features of your home.
Deck the Halls
Change up your holiday lighting with a touch of a button. You'll be the hit of the neighborhood with a different holiday light show anytime you want.
Pretty in Pink
Whether it's a baby shower or a birthday party, customize your lighting to help celebrate the special days of your life!
Cheer on the Team!
With customizable, outdoor lighting, take celebrating the Royals' home opener or your child's big game, to a whole new level. 
Make the joneses keep up with you!
our easy-to-use app, makes changing your outdoor lights fun. Explore all the incredible things you can do…all from the ease of your smartphone.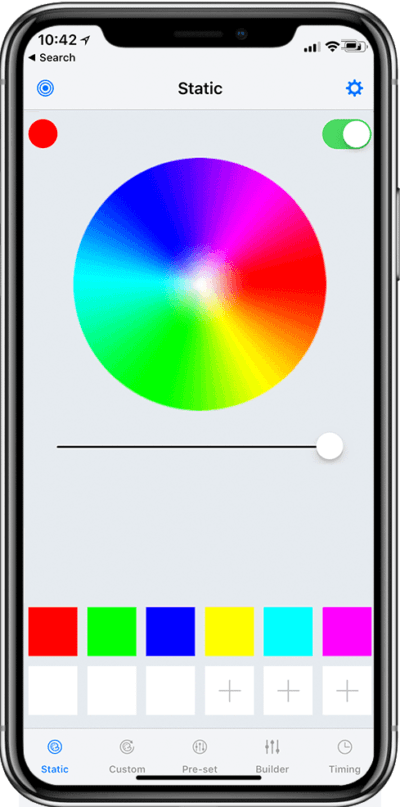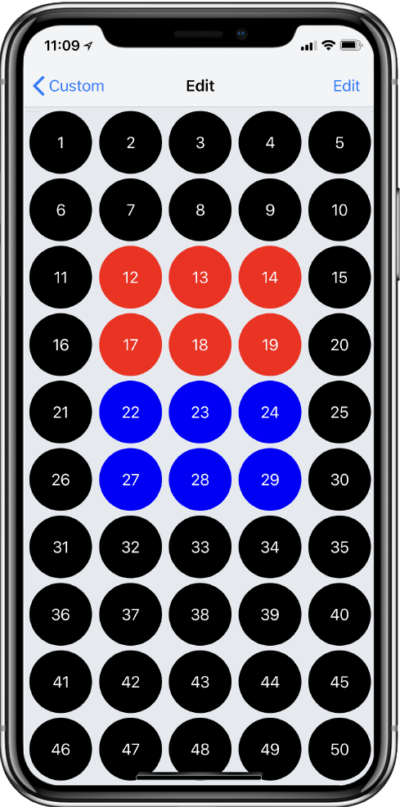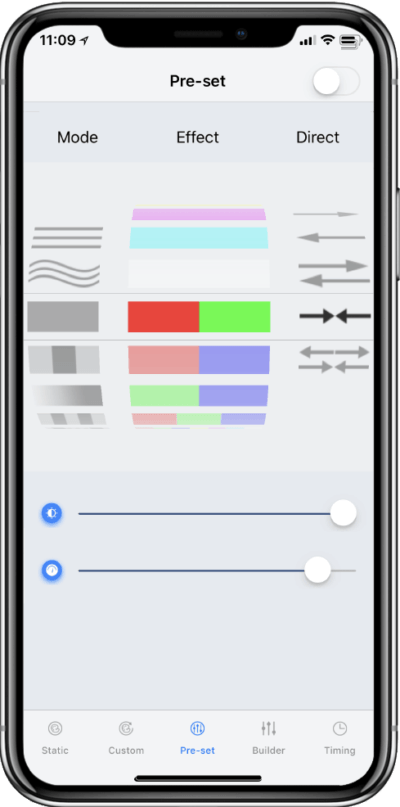 Use our presets, and be up-and-running in no time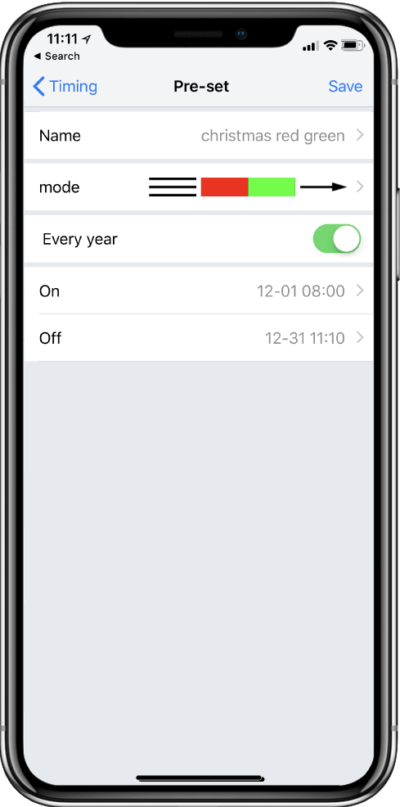 easily set your own timers