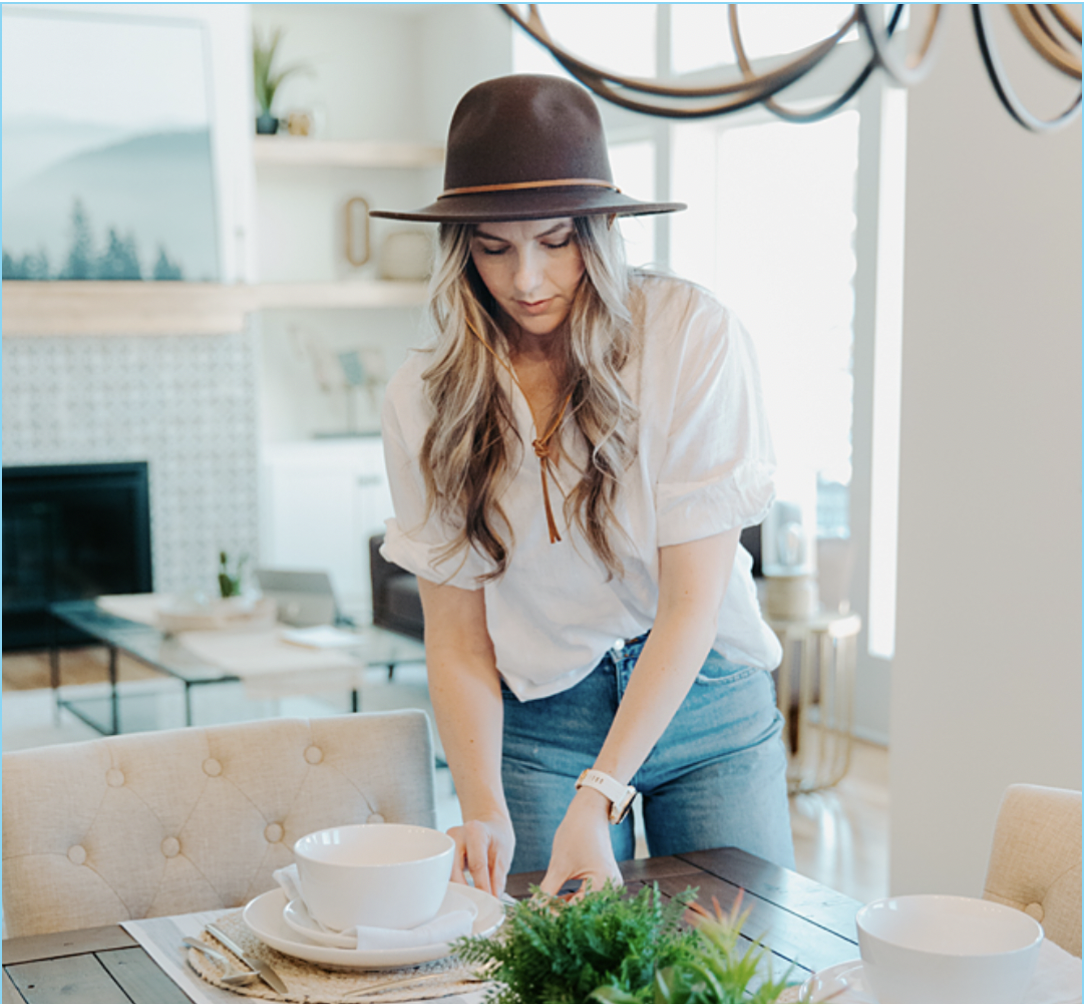 A city girl born and raised, I'm now living the country life with my husband and our five children, three pigs, 23 chickens, two dogs, two cats, 3 fluffy cows, and hopefully sheep (I'll keep you posted).
I have been designing since I was a little girl. Rearranging my room, painting it over and over depending on my mood. Designing clothes for my dolls, designing the houses they would live in etc. I grew up and still loved to design. I love the process of taking an idea/dream and making it a reality, the look on our clients faces when everything comes together is priceless. When I have free time I enjoy hanging out with the kids, playing, goofing around, cooking, working the farm ( animals, garden etc), running and staying active.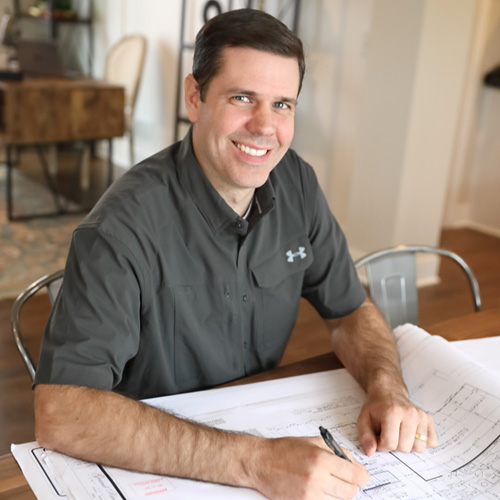 Brad has been building his whole life. From a young age he has loved the process of taking an idea and making it happen. From a child to now, Brad has built several homes that his family has lived in, you could say building is in his blood.
Father of 5 children, an outdoors man and collegiate basketball player, brad understands that no obstacle, adventure, or dream is too big. He enjoys his farm, family, working the land, growing a garden, raising animals, and climbing the rocky mountains (where he grew up).
Every Home has a story, Let Fish creek Homes handcraft yours!
Welcome to Fish Creek Homes! My husband Brad and I own Fish Creek Homes. We are a growing Home Builder and Design consultant business and We are so glad that you stopped by our website and we'd love to work with you and your family!
Whether you're looking to downsize as empty nesters, or you're wanting to upgrade and create a custom build, we're committed to helping you and your family build the home of your dreams! We'll walk you through the steps of creating the perfect home for you. Our home designer will help make choosing the finishes easy and fun. The home-building process can seem complicated and overwhelming, but with FCH, we'll walk you through the process step-by-step and show you just how easy and fun it can be. Because at FCH, you're more than just a client, you're family.
 All the best,