Hey!
I never really know how to start these. What would be the best opening line? I've gone through so many as I look in the mirror and I guess " Hey" is the best that I came up with. I thought I should introduce myself to our new followers. My name is Sandy Gallup, my husband and I own Fish Creek Homes. We are a growing Home Builder and Design consultant business.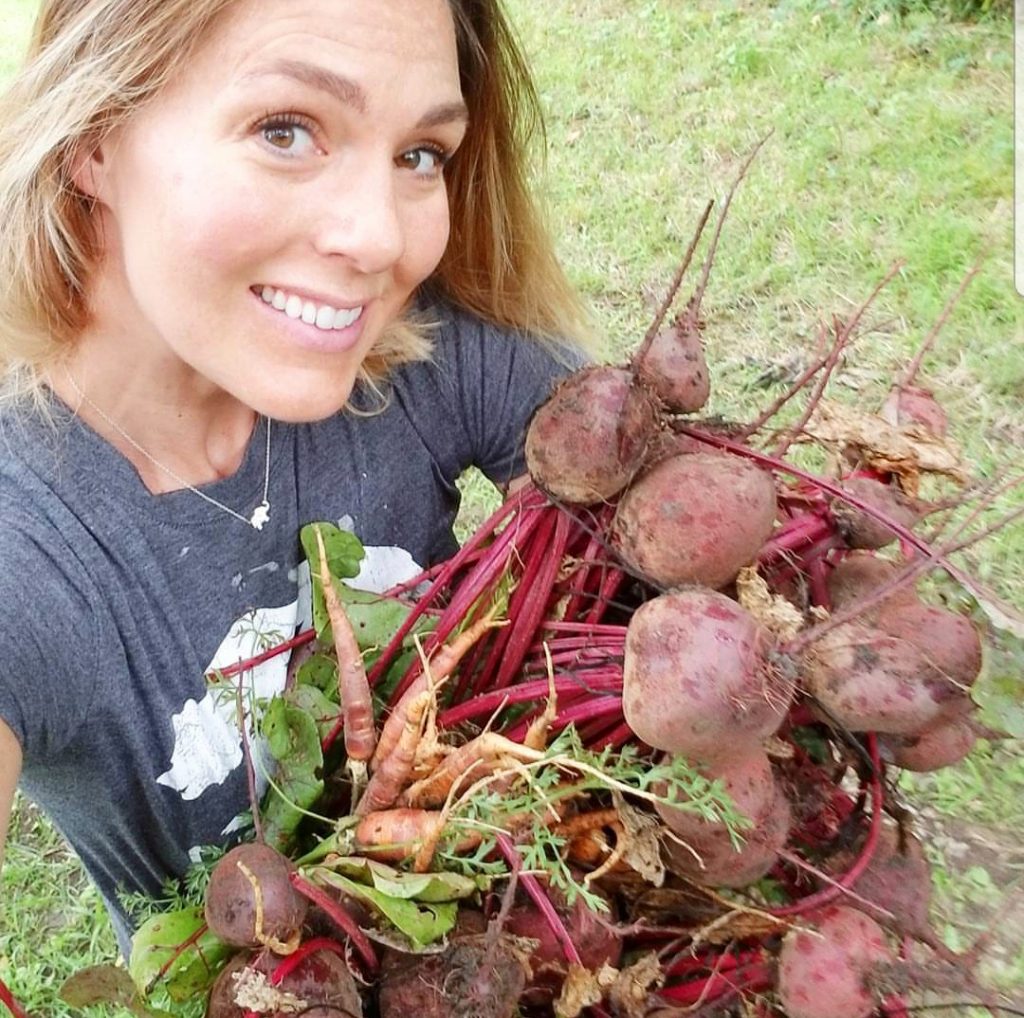 A quick background of who I am. I'm a city girl born and raised living the country life with my husband and our five children, 3 pigs, 23 chickens, 2 dogs, 2 cats, getting fencing for cows and hopefully sheep (I'll keep you posted). Our oldest went off to college, found the love of her life and got married last summer. I think that it is every mother's dream come true when they get to help design and execute their daughters wedding. For me being a designer it was double dream come true. I got to put all my skill and learning (plus the skills of amazing friends) into helping her create the wedding of her dreams.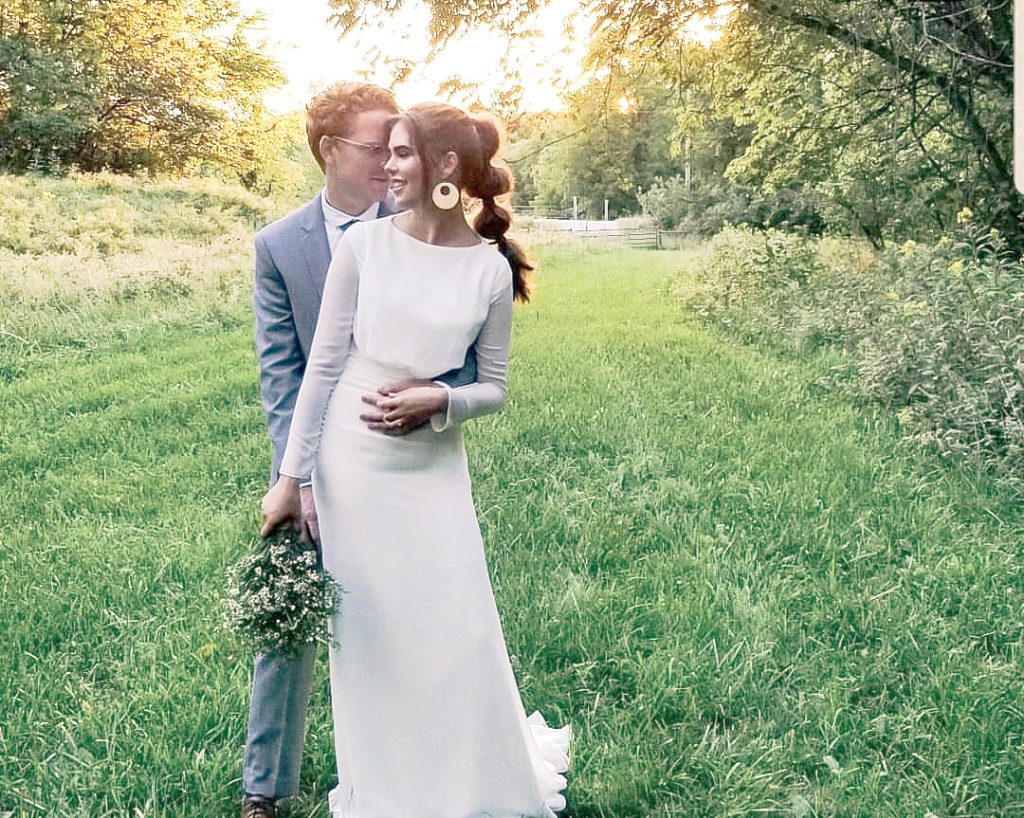 I'm also a constant learner. I believe that we never stop or should never stop learning. So many times I have wanted to do something, let's say cake decorating and construction ( I actually do know how to do this) I will search every source I can get my hands on and learn that art. Ask Brad, my husband, about that one or the kids. They have many tales to tell about that journey. But this desire to learn constantly has gotten my here. To one of my favorite things to do – create!
I probably can sum up my passions into three things.
1. I love beautiful things.Finding beauty in the simplest of things brings my great joy. A ray of sun cutting through the clouds. The songs of birds during the beginnings of Spring. The pattern that is played out on the concrete when the first drops of rain fall.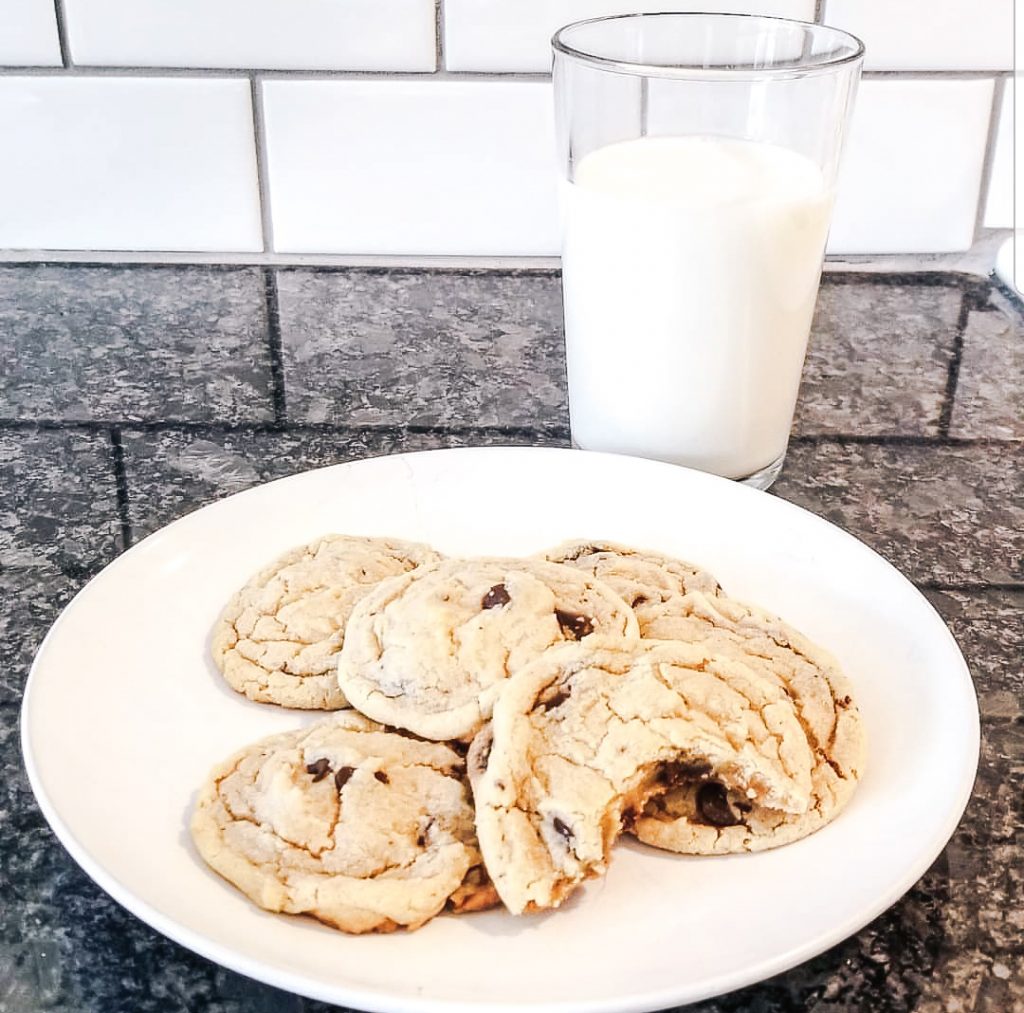 Food! I love to eat good food and cook it too. Whether that is a simple chocolate cookie (which I will teach you how to make the best and softest cookie) or a full on Thanksgiving Dinner with all the trimmings (I'll also share that) it brings me joy. I think that it's because I love seeing the change in someone's face when they eat good food. I love feeding people both physically and mentally.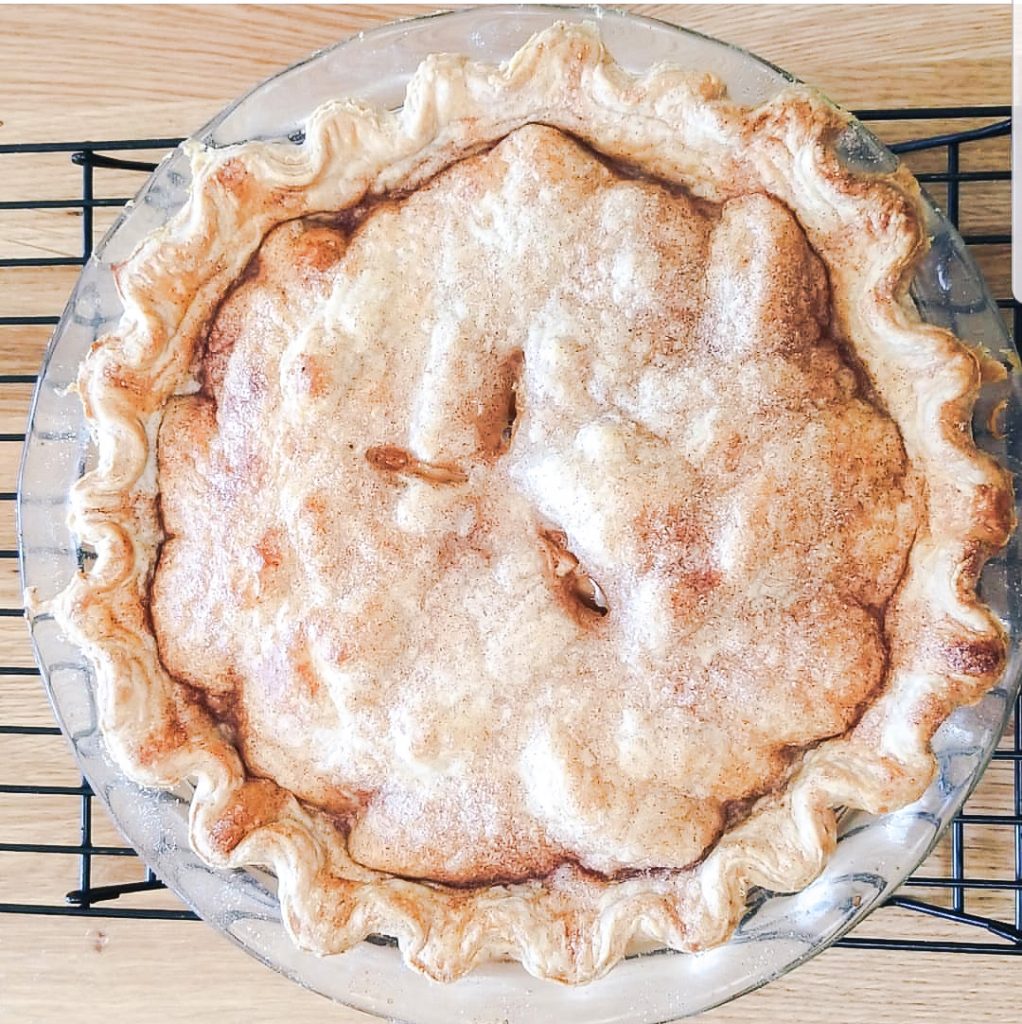 Creating! I think we are all born with a desire to create. Whether with our hands, our intellect, our voice. Whatever it is we all have it in us.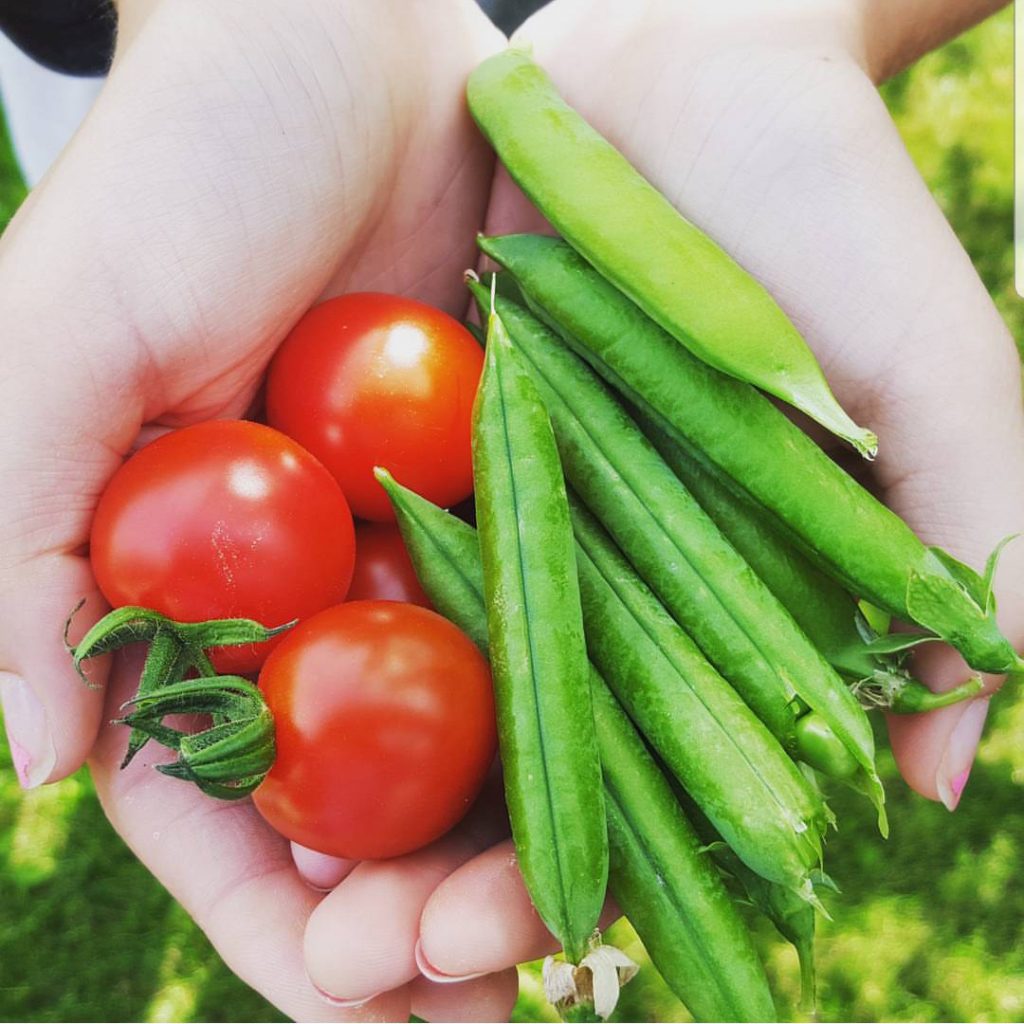 That's all good to know about me, right?! But what is that I want to accomplish with this blog. I want to help you feel confident in creating. I want to teach you about different style ideas out there, different way to find beauty, a different way at looking at things. And lastly I want to help inspire you! Help you to create, to love and find joy in not only building a beautiful life but finding joy in the life you have.
Love,