A Perfect All Year-Round LED Lighting Solution

FULLY CUSTOMIZABLE COLORS
Create Multiple Colors to showcase your favorite Sports Teams, National Holidays, Charity Events, Birthdays and More! (Including Christmas).

GEMSTONE LIGHTS CUSTOM APP
Our app is intuitive and fun to use. Users can unlock their creative potential with Gemstone Lights proprietary iOS and Android app.

WARM WHITE LED
Our Lights now include a 4th Warm White LED. Mix and match RGB with W to get a full array of colours. Use the warm white for soft ambient lighting, all year round.

INDIVIDUAL WATERPROOF CONNECTIONS
LEDs last a long time but if something goes wrong that's no problem because our lights plug in and out for easy replacement.

BUMPER TO BUMPER WARRANTY
LEDs will last 50,000 hours on average so generally, no maintenance is needed. We do, however, offer a full 5-year warranty on our products.

QUALITY TESTED
We use the best LEDs and components as well as UV protected wires and lights. Our system has been tested in the heat of Phoenix USA and the cold of Alberta Canada.

DIMMABLE LIGHTS
Gemstone Lights are BRIGHT but did you know you can easily dim them to a light glow with the touch of a button.

SET MULTIPLE TIMERS
No need to buy external timers, Gemstone Lights App allows the user to program multiple timers. Repeat yearly for birthdays or change every hour of the day, you are in control of what colors and patterns turn on.

ARCHITECTURAL LIGHTING
Enjoy complete control and versatility. Turn on a couple of lights for beautiful architectural lighting, light up a sidewalk or the entrance to your home. Options are endless!
LOW PROFILE DESIGN
Our Colour matched track tucks perfectly under your soffit and the low profile allows your lights to appear hidden during the day.

MESMERIZING ANIMATIONS
With our preset animations, you can create flowing patterns, fades, jumps, shifts and other fun or elegant movements.
AFFORDABLE
Our system is the very best system on the market, hands down. Even with all the extra features, our pricing is competitive or better than the competition. Make sure to get a free quote today.
ARCHITECTURAL LIGHTING
Choose any bulb with any look you desire. Replace your pot lights with Gemstone Lights!
CHRISTMAS LIGHTS
Finally, a better way to use Christmas lights on your house! Limitless options to choose for lights and patterns.
HALLOWEEN LIGHTS
Make your home look extra spooky! Learn more about how you can get Halloween lights you never have to take down! Trick or treaters will absolutely LOVE your lights!
4th of July Lights
Show off your red, white & blue! Choose from many options of motion and patterns to celebrate Independence Day!
With Our Intelligent Controller and App, the Possibilities are Nearly Endless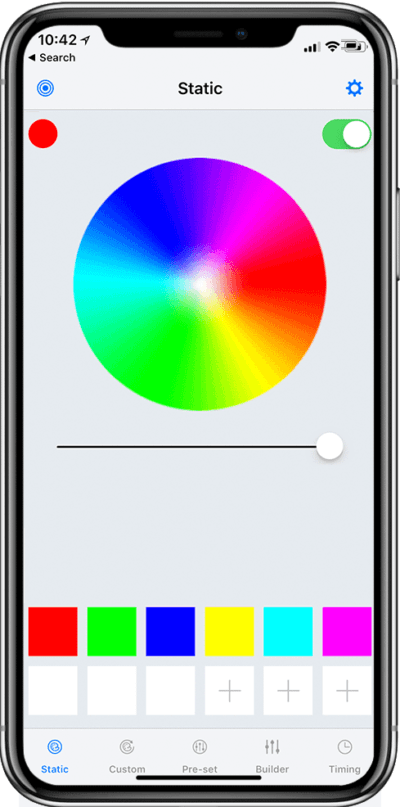 Easy to Use, Full-Colour Spectrum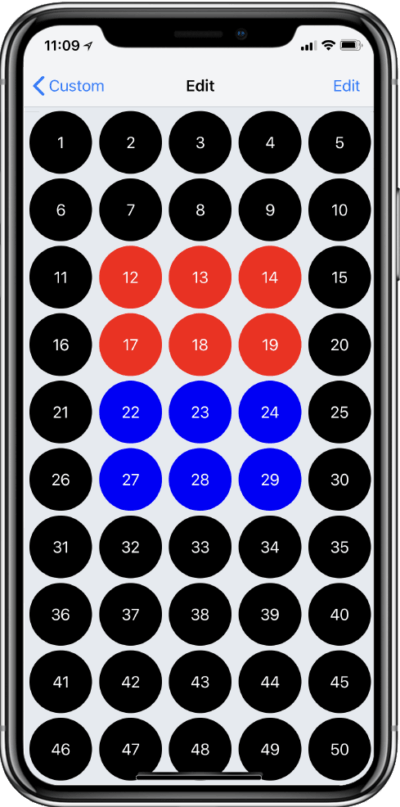 Individually Addressable Lights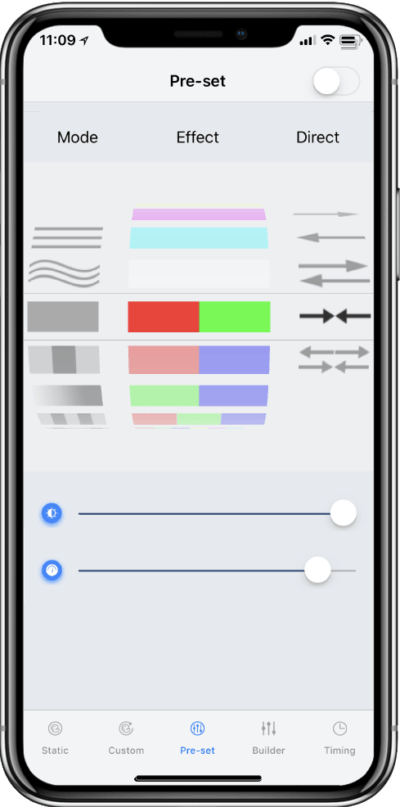 Pre-set Patterns and Animations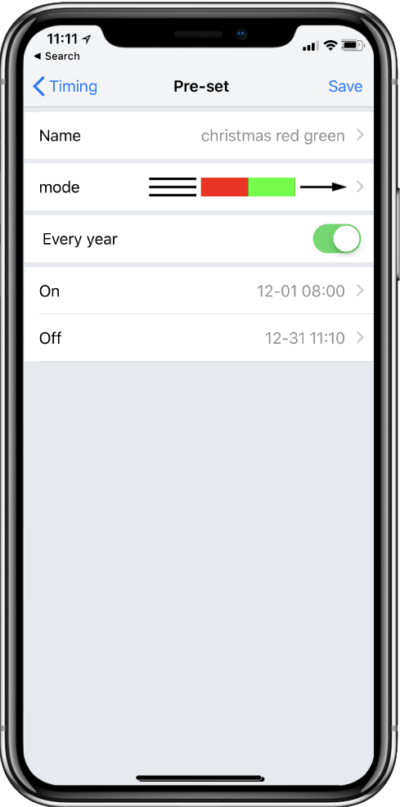 Set Timers for any Season or Event
With the Fish Creek Lights' Gemstone proprietary controller and app, you are in control. Select from thousands of colour combinations, choose patterns or individually control each light. There is no limit to your creativity.