Hey!
Do you remember meeting a new friend and a question that they would alwasy ask " What is your favorite colour?" Why do we always ask that question? Even to this day, we still ask about ones favorite colour. I wonder why? Is it because colour plays such a huge part in our lives? Is it because you can learn a lot about a person on what colour they choose? I don't know the answer but that question is one of the toughest questions to answer. What is your favorite colour? For me, I really don't know. I love all colours. I love the way that they play with each other. I love the emotions they evoke. I love the boldness or the subtlety that colour can bring. I love colour! We are surrounded by it, engulfed in it. It is one of the first elementary things that we distinguish. We learn our colours, red, yellow, blue. And once we learn these 3 basic primary colours the world opens up and the possibilities are endless.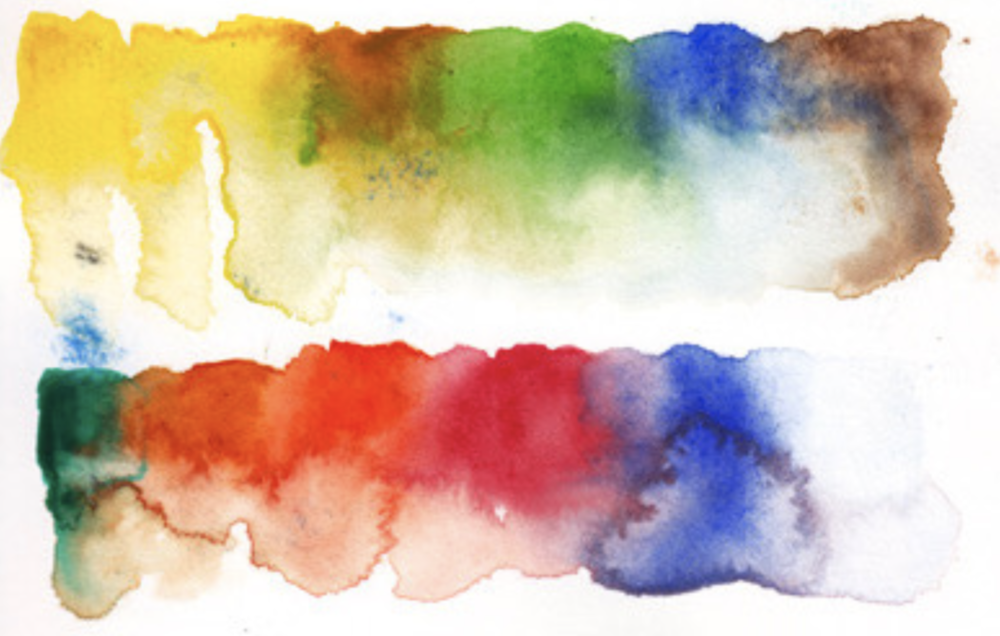 Every year, paint companies like Sherwin Williams and Benjamin Moore come out with colour forecast, what will be trending and of course the 'Colour of the Year'. This is a great jumping off point if you are trying to figure out what colours to use this year in building a home, renovating or just sprucing things up.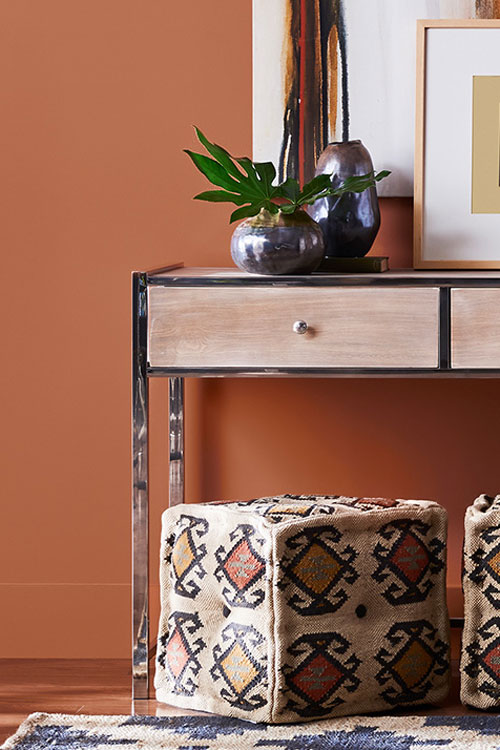 Sherwin Williams.- This color took me by surprise, but man did it make me happy. For the past couple of years in the design world we have been painting in grays, whites, blacks and starting to add some deep greens. Well SW ( Sherwin Williams) came out with a color that is not even close to any of those for 2019.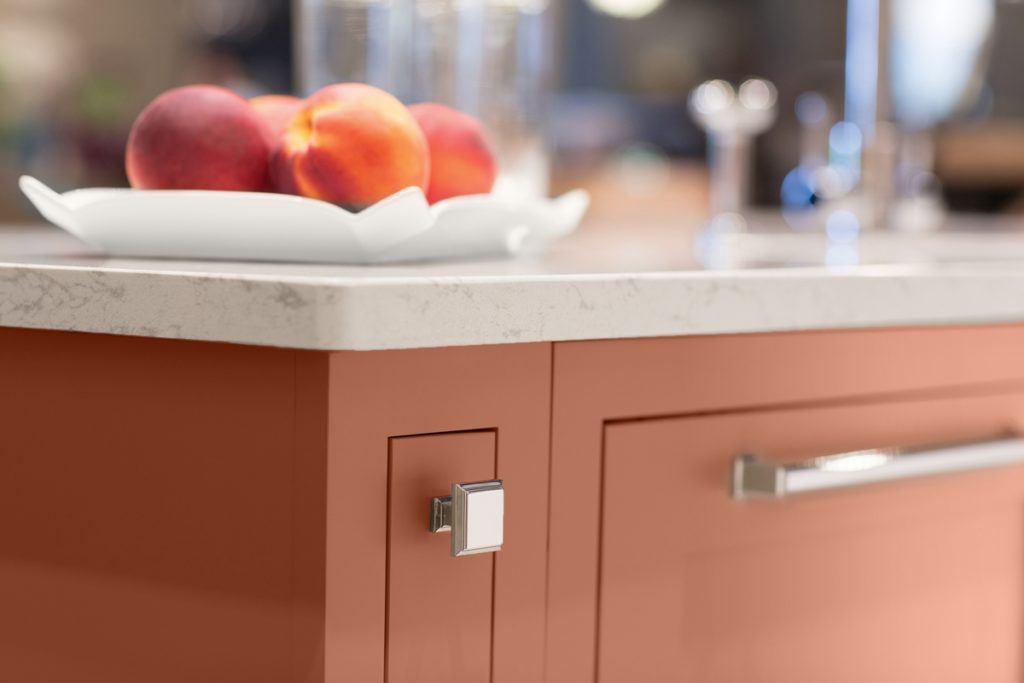 Hello beautiful Cavern Clay SW 7701. Yes it is not the color that we are used to seeing. This color has depth, has an earthy feel, has the ability to play well with so many different ideas. Think leather, wood, jute, natural fabrics and colors, and also the punch of bright tiles, carpets, blues, greens and whites. This color has the ability to go super sophisticated to beautifully carefree and cozy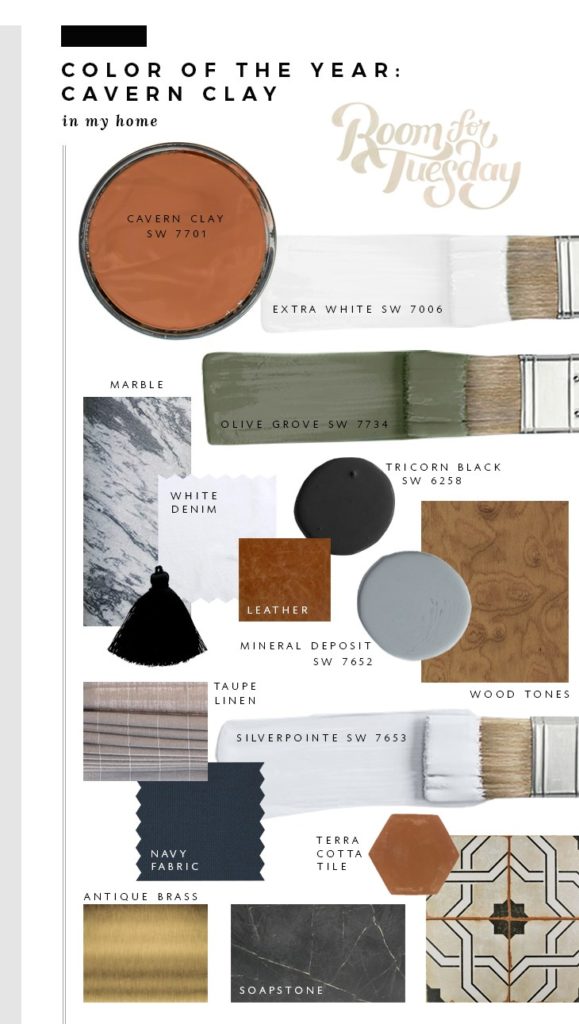 Benjamin Moore-
they never disappoint when BM comes out with their color. I love what the color director said about this color.. That this color gives us a moment of pause in our crazy hectic lives. and this is just what this color delivers. This beautiful colour is timeless, calming, edgy, and cosmopolitan.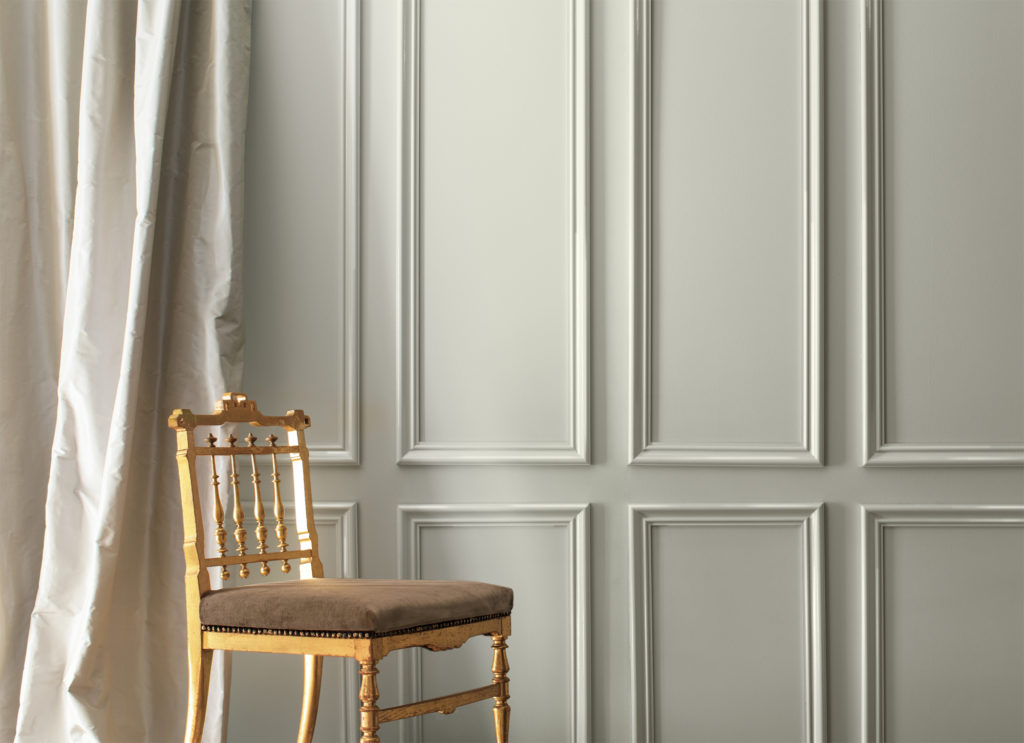 Metropolitan AF-690 is the perfect warm, cozy yet airy grey.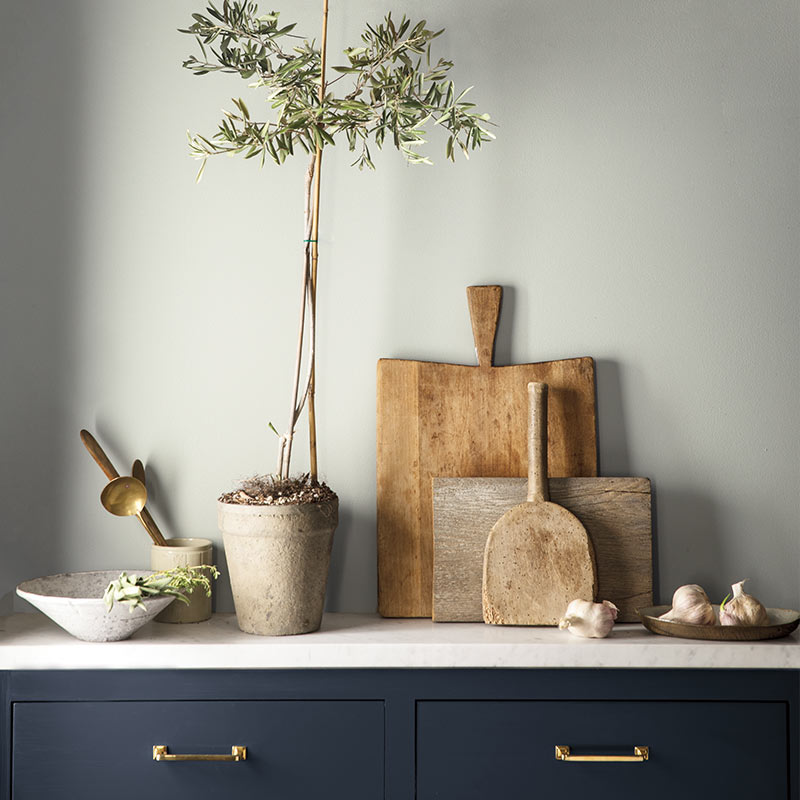 Anything you could dream of can go perfectly with this colour. It's undertones meld perfectly with cooler colours or warmer colours. It's is a truly beautiful grey. And grey is hard to make perfect. It's one of those silent colours that lets you take a quiet breathe from the mayhem and business of life.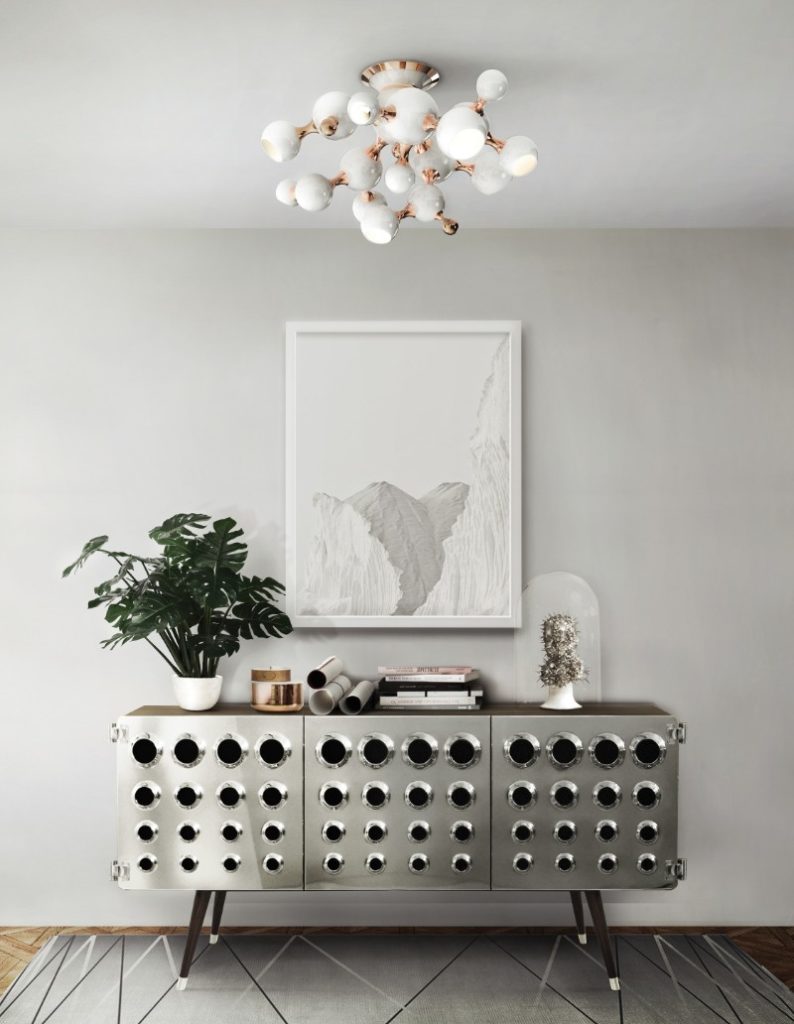 Again the question " What is your favorite colour?"
It's whatever colour brings you joy. Whatever colour gets you dreaming, loving, playing, sleeping, laughing. Your favorite colour is the colour that makes you feel alive and ready to live life to the fullest.
So go out and colour the world you live in and make it yours. Happy Dreaming!

Love,